The way our clients define us!
See what our clients are saying about us.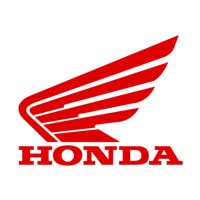 Great job. We wanted to launch the new game very urgently, and got the amazing game delivered on time with high quality.
Honda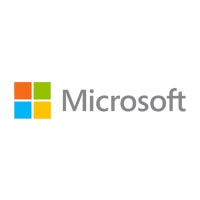 These guys did a great job on my project. It was basically on auto-pilot from start to finish.
Brett Wolfe
Technical Evangelism Director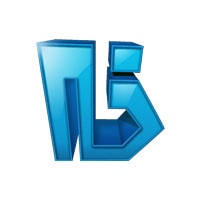 Excellent communication, and willing to go the extra mile to make sure the work is perfect and changes were made.
Paul
CEO, GP Imports
The process we follow to give you an excellent product!
The flow we follow to give you quality prodcut on time, always.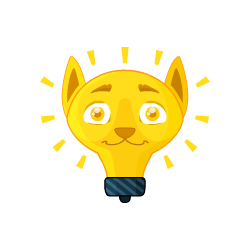 1. Conceptualization
Any idea will need few refinement. And since we are working in this field since quite a long time now, we can help you refine your idea and convert it into reality.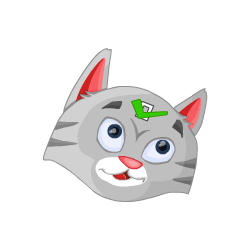 2. Requirement Finalization
Well-defined work requirements helps to complete the project on time and within the allocated budget. Defining requirements in a modularised way makes sure that each module is well tested and hence the final product delivery is excellent.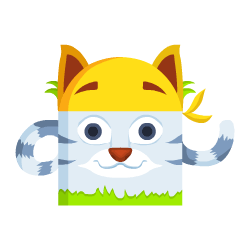 3. Milestone Creation
Milestone helps to measures success. We create delivery-based milestones such that you can keep track of the work. It helps you to manage & Implement business strategy.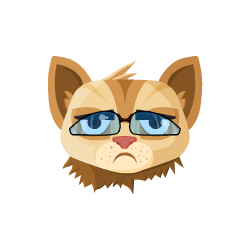 4. Designing & Development
We have honed our design & development skills over a long period of time. And we have very well defined internal process to make sure that every project is done with the highest quality.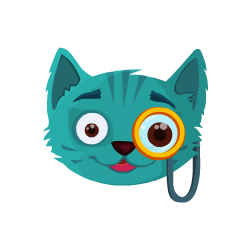 5. QA & Testing
We stand for quality, nothing less than excellent is acceptable. And to ensure this, we have integrated continuous QA & testing as an integral part of our development process.
6. Final Delivery
Every business requires an effective delivery of project. Our working system helps you to deliver your product on time & cost.