Client Testimonials
Here's what our clients say about us...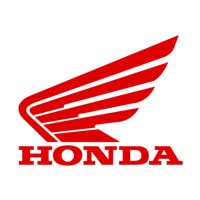 Great job. We wanted to launch the new game very urgently, and got the amazing game delivered in time.
And that too of great quality!
Honda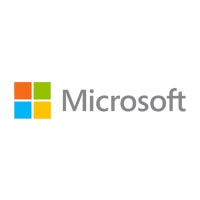 These guys did a great job on my project. It was basically on auto-pilot from start to finish.
Brett Wolfe
Technical Evangelism Director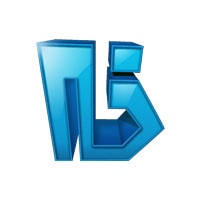 Excellent communication, and willingness to go the extra mile to make sure the work is perfect. What's more, we wanted some changes at the last moment.
And they did that too!
Paul
CEO, GP Imports