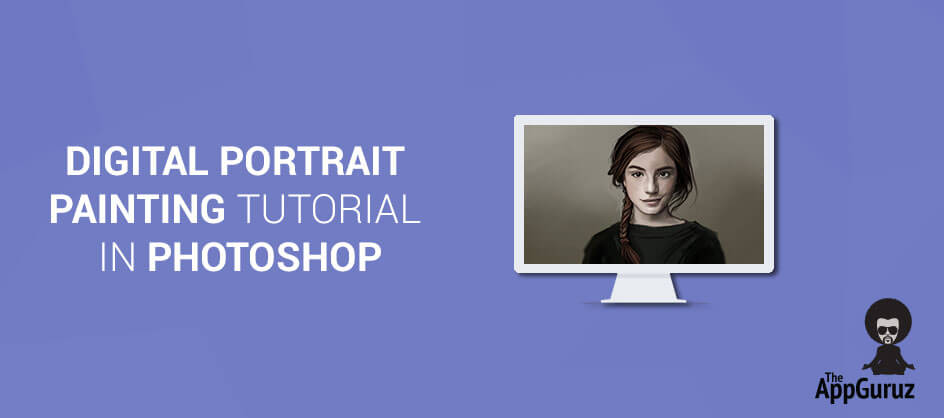 Objective
The main objective of this tutorial is to give you an idea about Digital Portrait Painting.
Step 1

Digital Portrait
1.1

Background

The first thing you need to do is fill the background with two basic colors and use any basic brush that you like. Having a background will help you setup lighting for character from the startup. However you can make background after your character is finished. Painting a simple background at start won't bother either.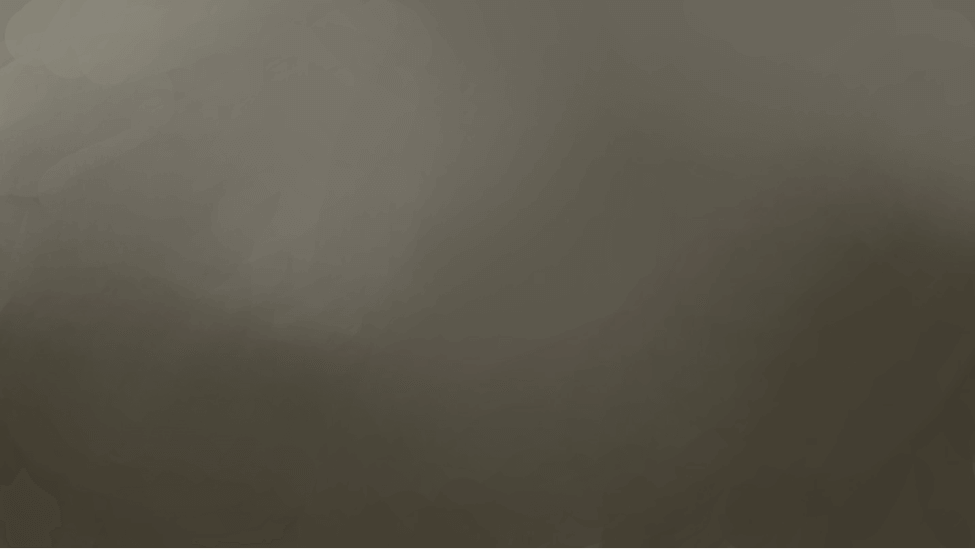 1.2

Base

Secondly, roughly paint the whole face and other elements with a hard edge brush (flat brush) and keep brush opacity 100%. It would serve as base for your painting. Don't use too many color tones for the skin. You can use reference image for color pallet.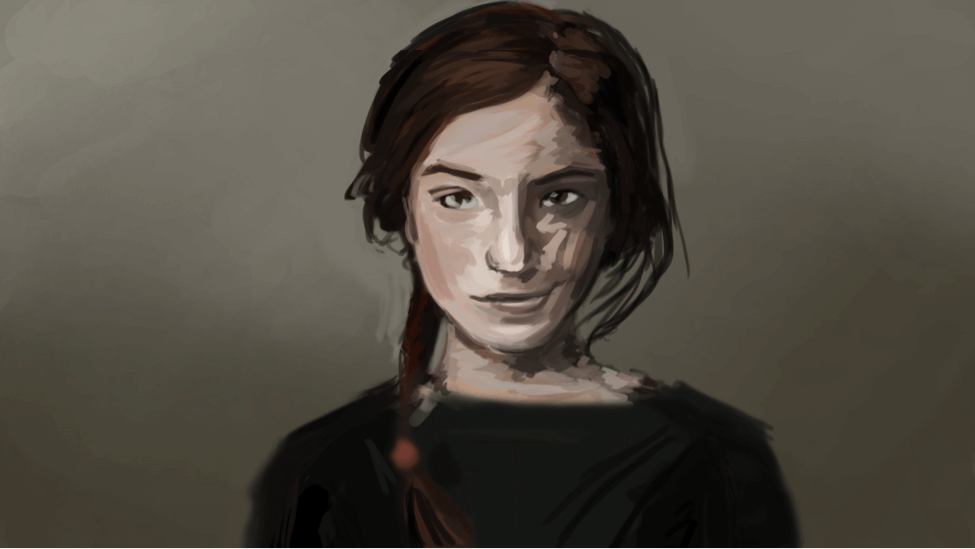 1.3

Add Details

Start with adding details to the main facial features such as nose, lips, eye brow. But, do all at the same time. Also cleanup the large area while adding details to the main features.
Once you are done with the cleansing of the face, you can even add further details to the main features.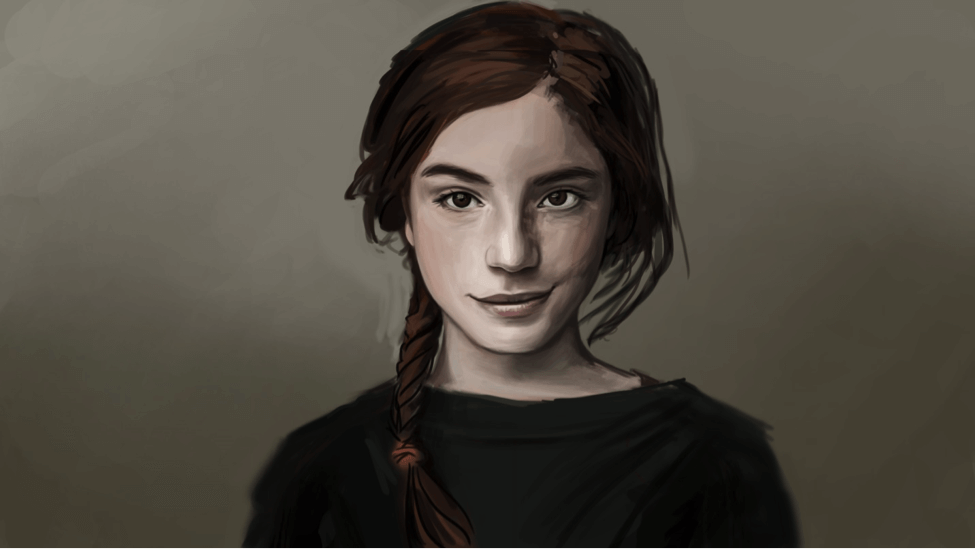 1.4

Brush Details (Hair)

Add details to hair. I have used some custom brushes for painting hair. You can create your brush or download it from the internet. There are many free brushes available for this purpose.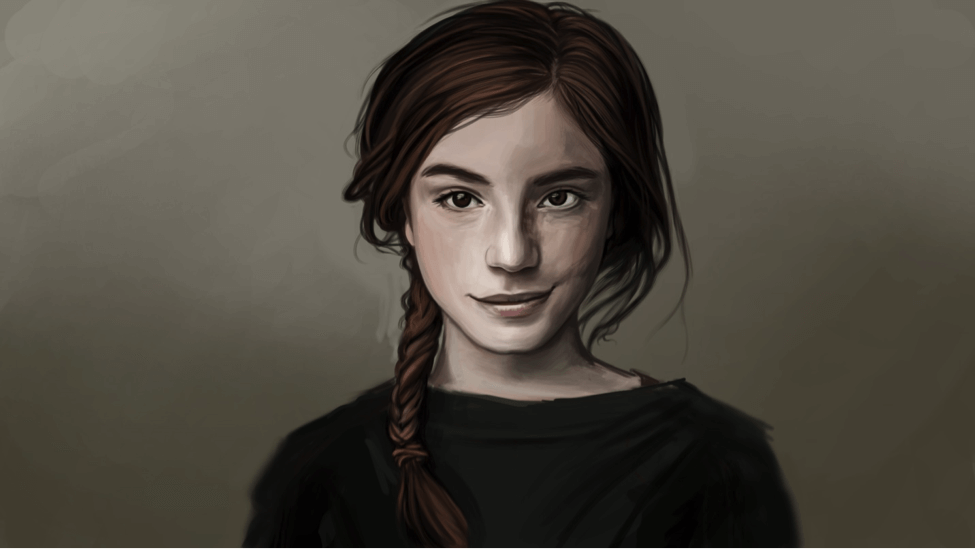 1.5

Touch up

Add more details wherever you feel they need touch up.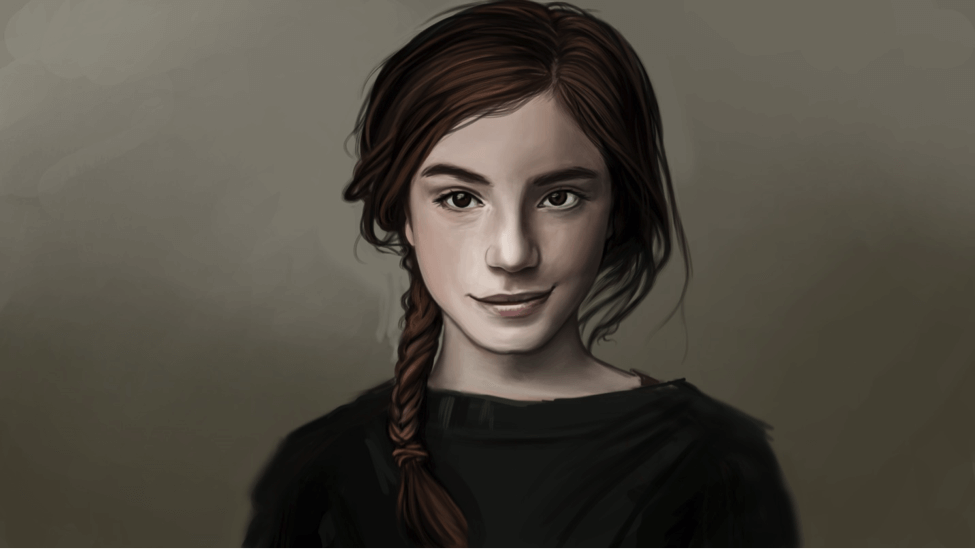 1.6

Cloth Details

Add details to clothes. Here, I've used air brush (opacity 12%, usebrush pressure) for smoothing.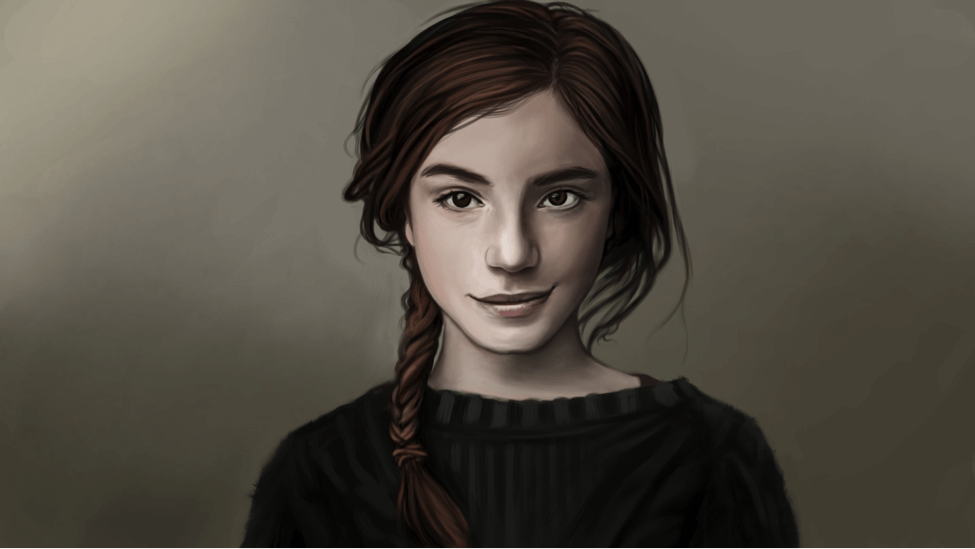 1.7

Hue / Saturation

Use level (ctrl+L) and hue/saturation (ctrl+U) for adjustment.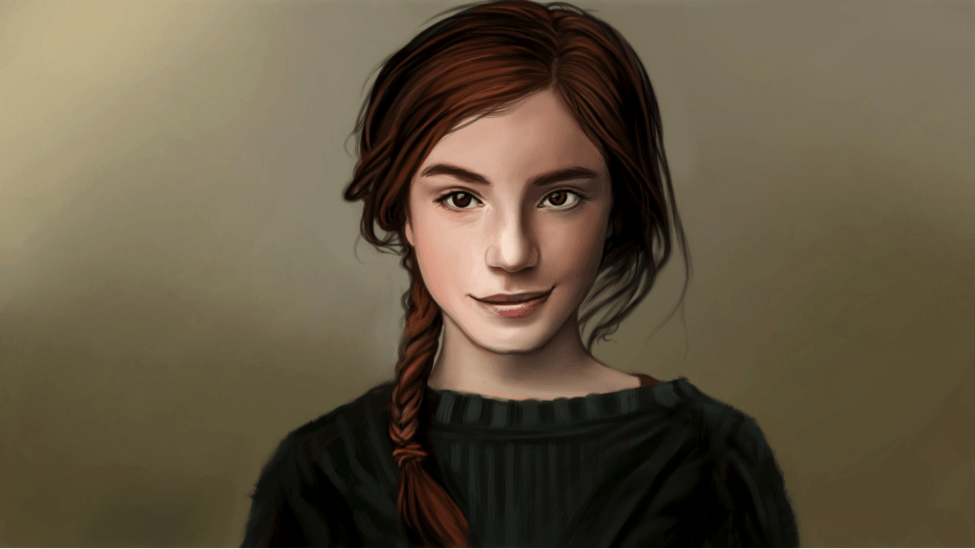 You can use portraiture plug-in also if you want.
I hope you enjoyed and learned something new about Digital Portrait Painting. If you have any question or query regarding this blog post you can post your questions in comment.
Got an Idea of Game Development? What are you still waiting for? Contact us now and see the Idea live soon. Our company has been named as one of the best Game Development Company in India.
Created on : 30 June 2015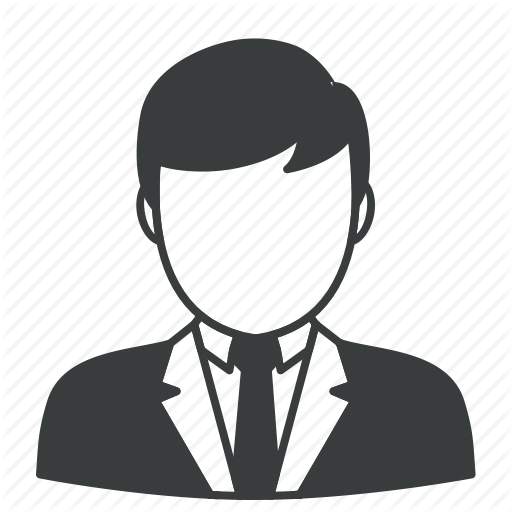 I am digital painter at TheAppGuruz. I worked for many concept art i am writing blog about one of my favorite topic of dp love to share this with you.