Created By Tejas Jasani | Last Updated on : 12 December 2015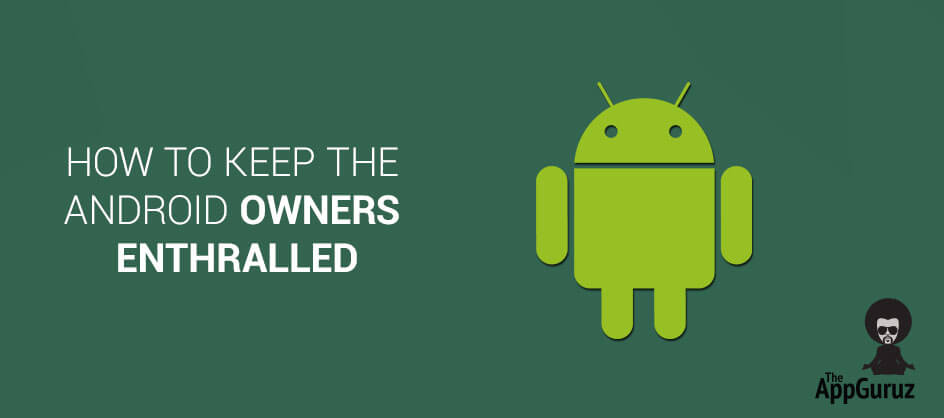 Objective
Main objective of this post is to give you an idea about Scope of Android Game Development, Android Trends & Android Devices.

Games occupy a very important place in the smartphones segment and that is the basic reason why we are witnessing a surge in the demand for professional game developers and with the number of Android phones on the rise, there is an equal demand for android game development professionals. These professionals have the special ability to conceptualize, plan, develop and then release the games on the android devices and leave the Android owners enthralled with the device. The Android application marketplace requires only a onetime fee submission and hence the cost is almost negligible. As Google Android has gained a lot of acceptance in the smartphones segment, the services of professional game developers are also sought.
Step 1

Mobile Game Industry Scenario

The mobile game industry cuts across a very rosy scenario as there is no end to the scope that it throws open to the gamers at large. In fact the amount of games that could be played on these devices is so vast that there is still room for more to come too. The game development makes use of Java programming and customization can also be achieved very easily through this language.
Step 2

Growth of Mobile Game Industry

As the mobile game industry is flourishing at a very rapid speed, Android game development is witnessing great progress and the game developers are leaving no stone unturned to dole out the most fun games possible on these wonder devices. Gaming has taken such a significant turn that it has become the most popular path chosen by business owners to advertise about their businesses.
Step 3

Game Development Motivation

Games are developed with a range of business motives like advertising through cinema, multiplayer mobile games and movie promotions. Mobile phones that are Android based are garnering a lot of attention from all circles for the game applications. Google Android has risen to such heights as it has provided the API documents and numerous examples for people to follow during easy game development. However, professional services are ideal as one gets an immediate solution if there is any kind of a glitch during the game development process.

When the professionals are at Android game development they will ensure that they come up with games of superior performance with excellent graphic work coupled with right sound effects as well as display. So what are you waiting for? Contact us and see your Android Game Idea live. We are one of the best Android Game Development company in India contact us now to develop your Android Game.

Created on : 08 April 2014

An entrepreneur who has founded 2 flourishing software firms in 7 years, Tejas is keen to understand everything about gaming - from the business dynamics to awesome designs to gamer psychology. As the founder-CEO of a company that has released some very successful games, he knows a thing or two about gaming. He shares his knowledge through blogs and talks that he gets invited to.