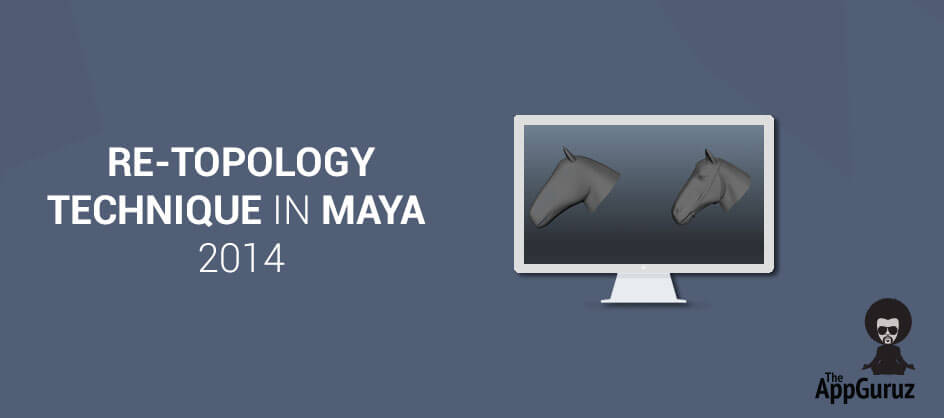 Objective
To create a low-resolution mesh out of your high-resolution mesh in Maya 2014 and to speed up your modeling task using Re-topology technique.
Step 1

Use of Re-Topology
1.1

In Gaming

Re-topology technique is more useful in Gaming to make low resolution mesh; we need high detailed texture in low resolution mesh. In Maya 2014 we have a tool which is great and easy to use to make 3D low resolution mesh from 3D high resolution mesh.

Here is my High resolution Mesh, in image 1 you can see a nice detail which looks good but when you check its polygon in image 2, it looking very ugly. It contains 1885 polygons. So, Let's Get started on how to make low resolution mesh from high resolution mesh.
1.2

From High To Low Ploy Mesh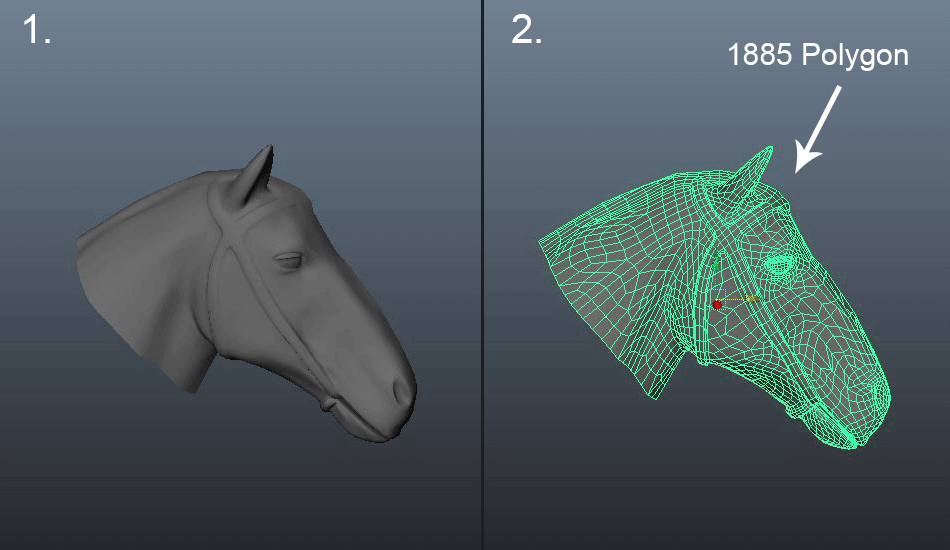 Step 2

About Modeling Tooklit

Enable Modeling Toolkit from the option as shown.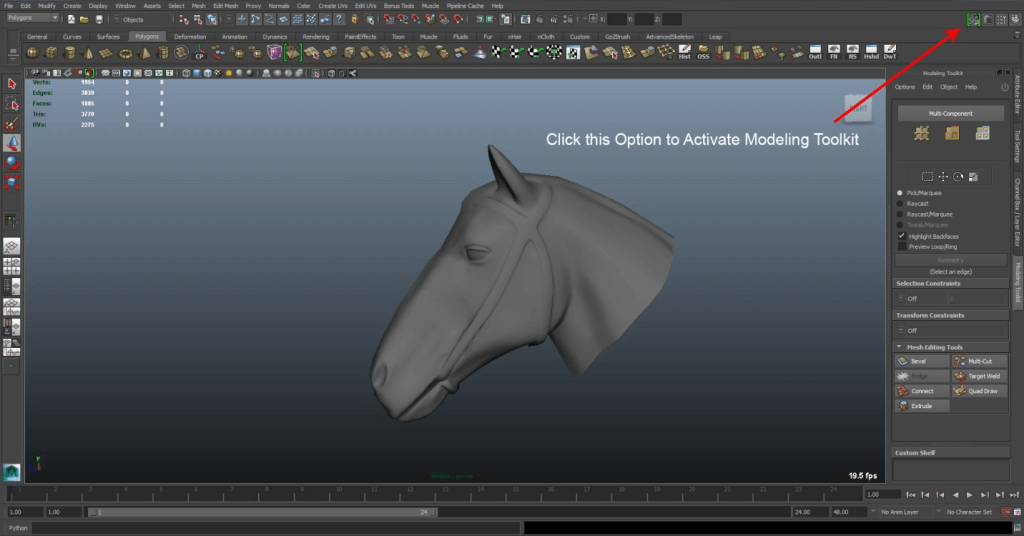 2.1

Make Live the Object

Select your High Poly Mesh to live your mesh Transform Constraints ?Other Surface ?YourMesh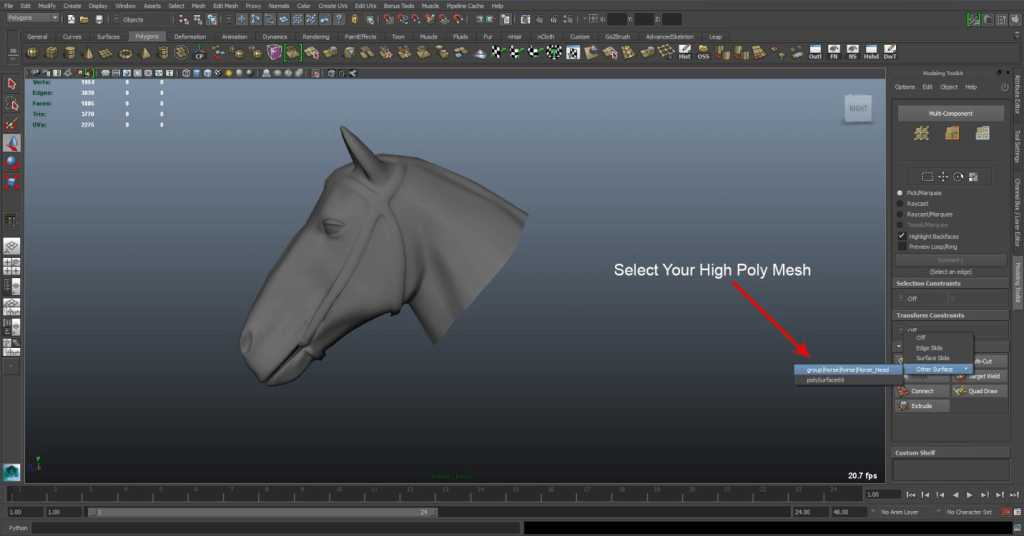 2.2

Create Geometry With Quad Draw Tool
Select Quad Draw tool to make polygon
Draw points as you require
LMB to move your point & CTRL + LMB to Delete Point/Edges/Polygon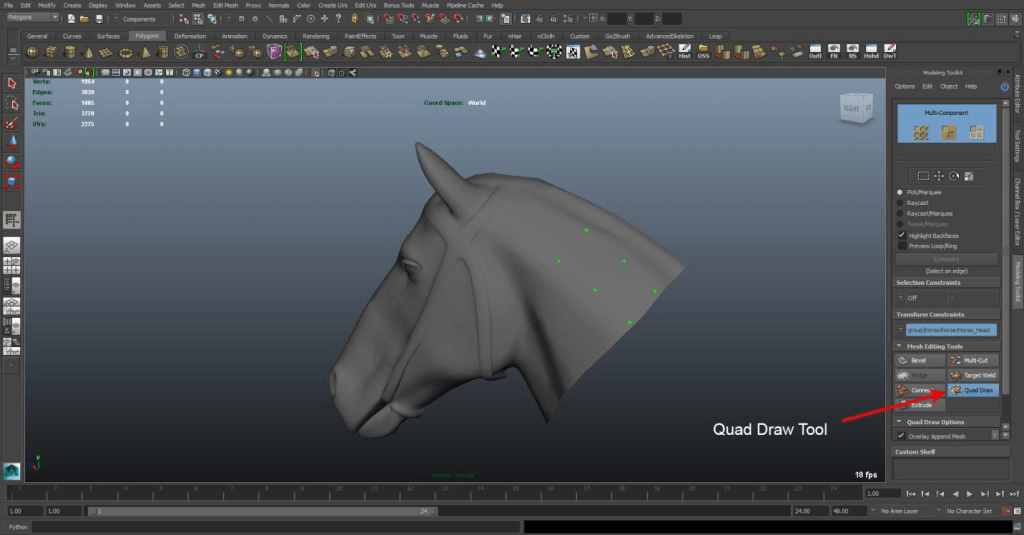 Shift + Click to Create Polygon From Points
When you have 4 points, press shift to see the polygon preview of how it actual looks
Draw at least 4 points to make a polygon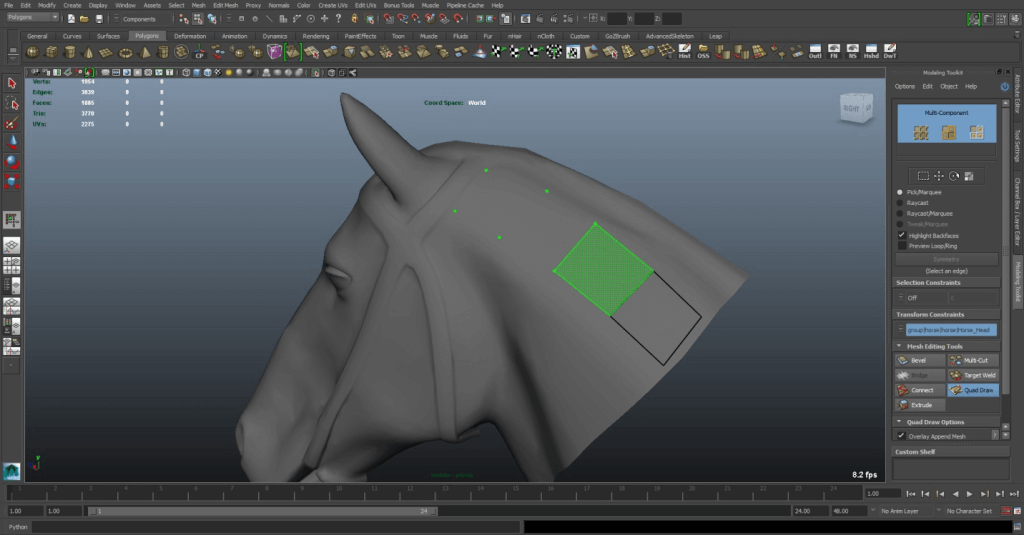 2.3

Adding Edge Loop
Extrude Edges select one edge and CTRL + SHIFT + LMB and Drag
Add Edge loop Shift + LMB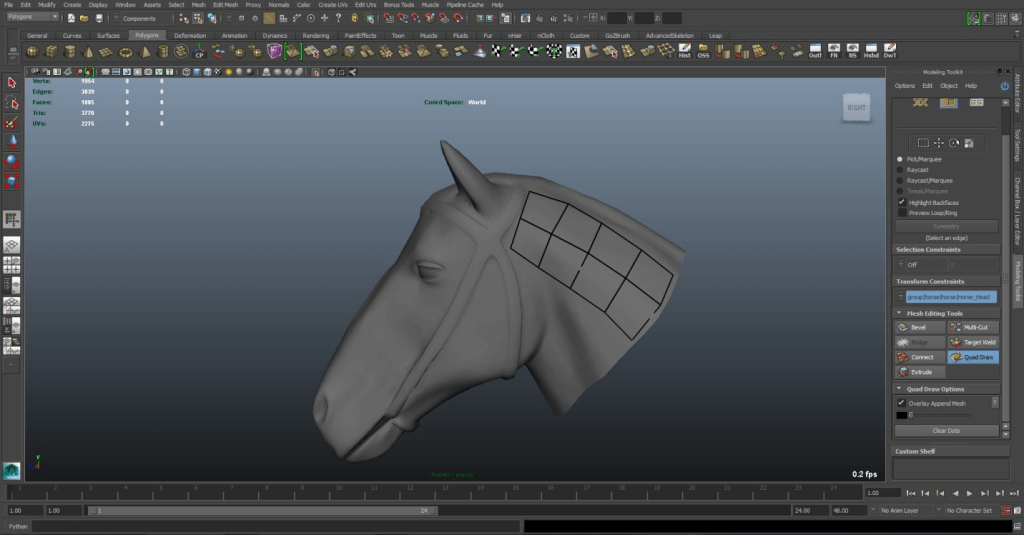 2.4

Change the Size of Polygon
Draw on fly, click CTRL+SHIFT+LMB to draw in any direction
CTRL+SHIFT+MMB to Change the size of polygon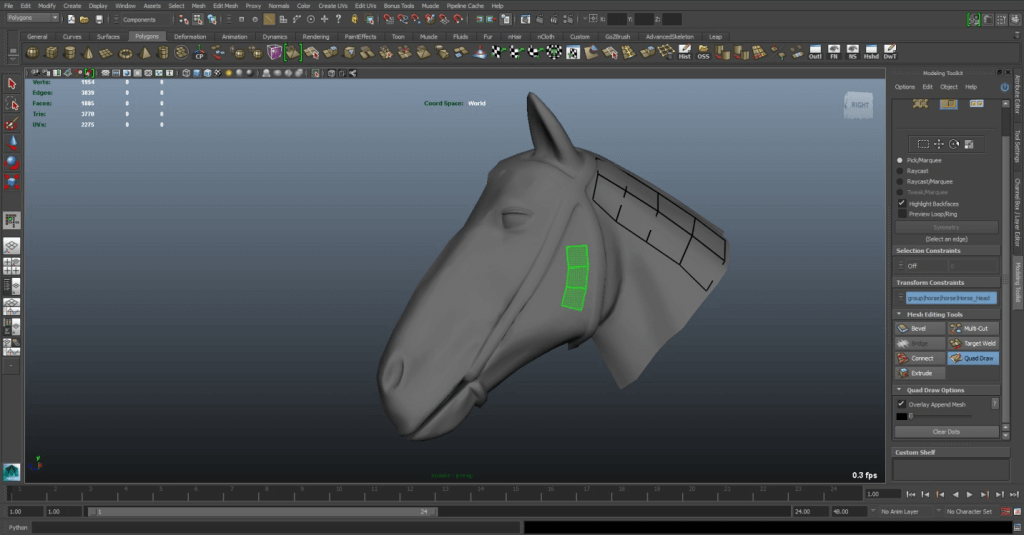 Fill empty space with a new polygon - click SHIFT+LMB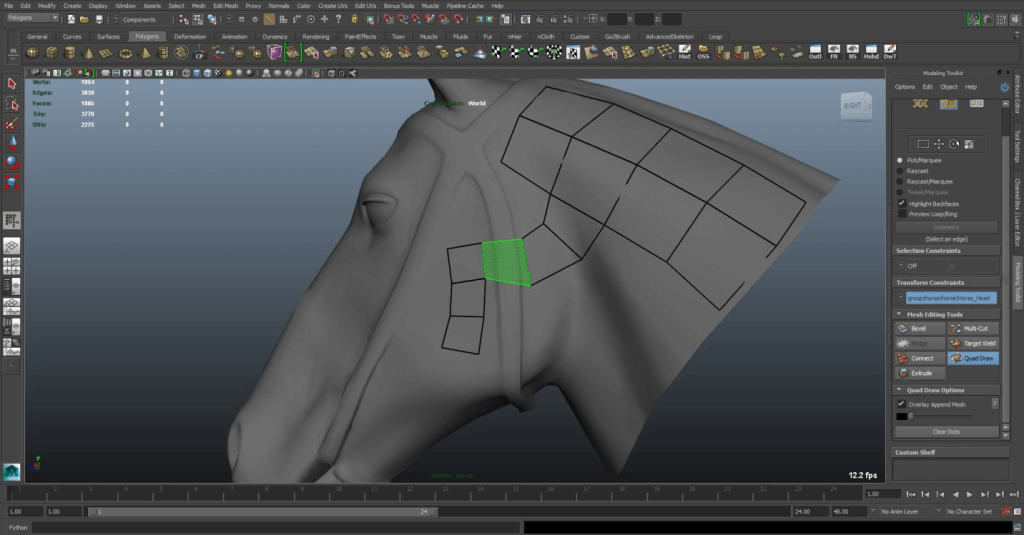 Image 1 is the low poly model from high poly mesh. Low poly mesh contains only 148 polygons whereas high poly has 1885 polygons.
Step 3

Retropologize (low poly) Mesh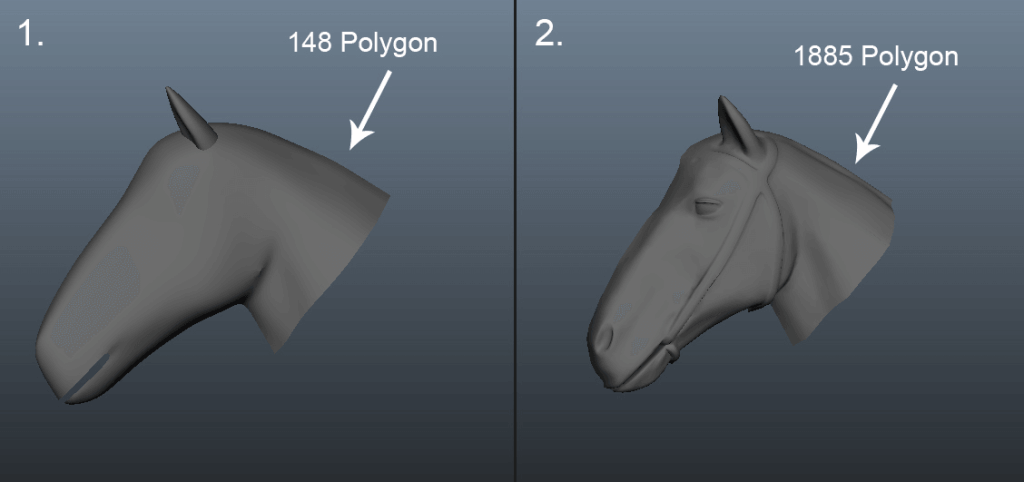 I hope you find this blog is very helpful while working with Re-Topology Technique in Maya. Let me know in comment if you have any questions regarding Re-Topology. I will reply you ASAP.
Got an Idea of Game Development? What are you still waiting for? Contact us now and see the Idea live soon. Our company has been named as one of the best Game Development Company in India.
Created on : 11 February 2015