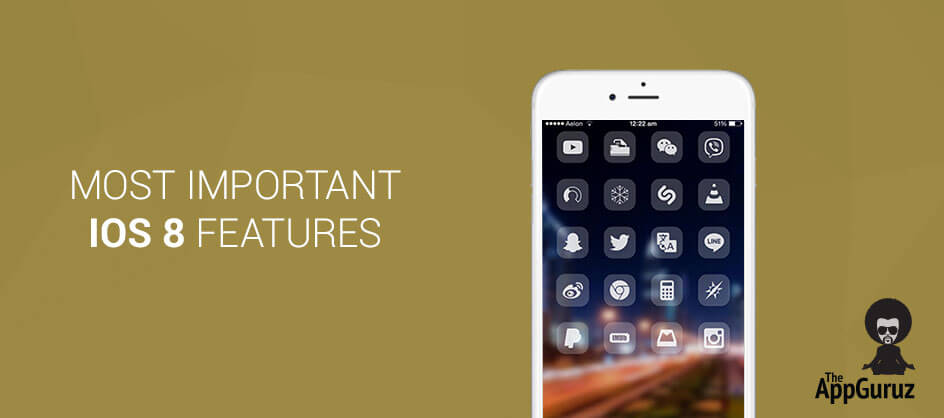 Objective
The main objective of this post is to make developers aware about most important iOS 8 features.

At WWDC – 2014 Apple unveiled its next iOS that is iOS 8, next OSX that is Yosemite. Apple also unveiled new programming language Swift for iOS and OS X application development. It includes over 4000 new APIs for the implementation of amazing features you have ever seen.

Here some of best Ten iOS 8 features are highlighted that all those interested in iOS 8 features should know about.
Step 1
Notifications
Notifications are more interactive in iOS 8. Widgets are added in notification center apple still not allowed to add home-screen widgets but you can add them in notification center. Another change in notification is when you received message or mail you can directly reply by swiping down on the notification without leaving the current app.From the lock screen you also can reply directly to message or mail without unlocking your phone. For security concern you also can disable this feature.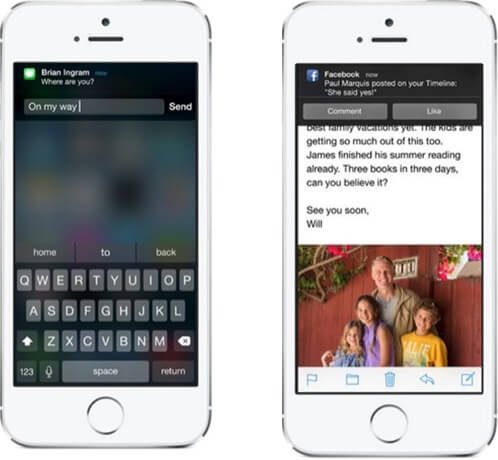 Step 2
Keyboard(s)
Apple now supports predictive typing in iOS 8, that means when you are typing it suggest next word. It will suggest you by frequency of word you are regularly type that means from your past records. Another change in keyboard is now apple allows third party keyboard to integrate in their app.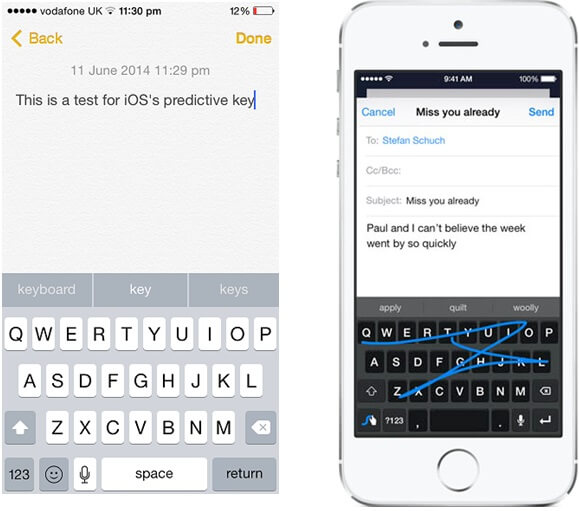 Step 3
Synchronization
Apple added new feature called "Handoff" in iOS 8. You can synchronize your device with other device and synchronize task in both device, you can start a task in one device and complete in another device, you just have to click a button.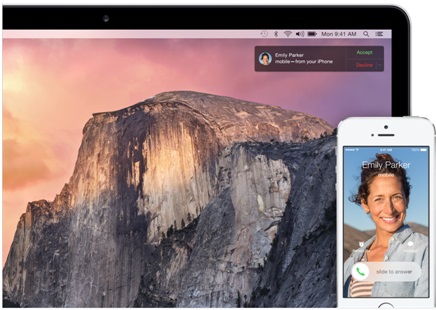 Step 4
Message
Apple enhanced messaging app with some new features. Now you can send audio or video messages to your friends. To send audio message just tap and hold to record the sound and swipe up to send audio message. Also app can share location with your friends and family with different options like Share for an hour, Share until end of day, share indefinitely.You also can handle group messages, you can give appropriate name to group, add or remove people from group and you also can leave conversation when you want. Apple also added DoNotDisturb feature that allows you to mute the particular thread for not getting continuous alerts from that thread.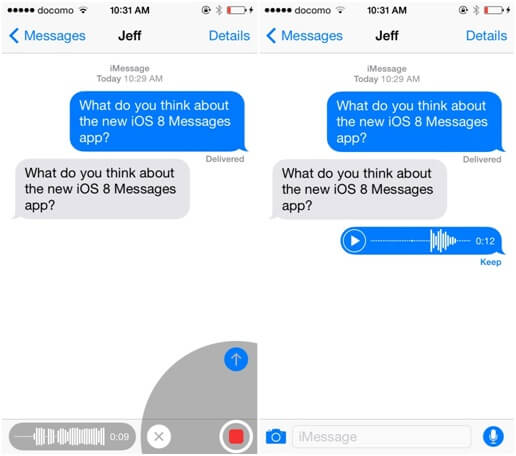 Step 5
Recent Contacts added on apps screen
Apple added recent contacts and favorite contacts at the top of apps screen that will appear when you press home button twice from any screen. By just tap on the contact you can call, text or start face time call.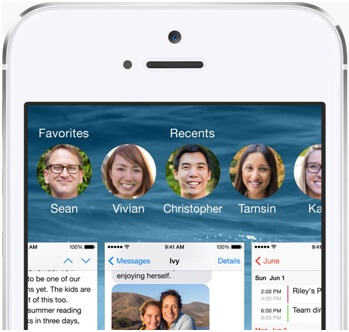 Step 6
Family Sharing
Now with iOS 8 you can share purchases from iTunes, iBooks and the AppStore without sharing Accounts with our family up to six people. With family sharing children must have to ask permission to their parents, Parents notify on their device and then grant or deny for permission. Using family sharing now it is easy to find your lost device with the Find my iPhone app even if ringer is turned off. You also can turn sharing off if you don't want to locate your device.
Step 7
Health and Fitness App
Health and Fitness app is introduced in iOS 8 that allows you to store your health and fitness related information in your device at one place. Health app is collection of all that data like Heart rate, blood sugar, calories burned etc. New tool for developer called HealthKit is introduced in iOS 8.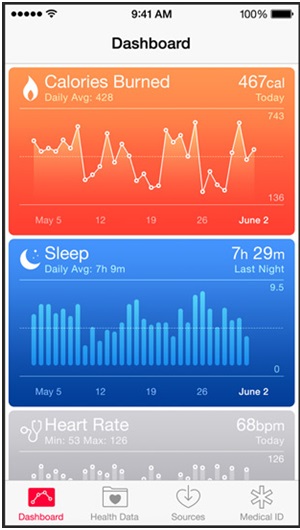 Step 8
TouchID for Apps
TouchID sensor is available in iPhone 5s that can be used for fingerprint reading. Now TouchID sign in option is available for third-party applications. Your fingerprint data is secured enough and that cannot be accessed by iOS or other Apps.
Step 9
Siri
Siri is always on in iOS 8 to search anything you just have to say "Hey siri" and start searching. With built in Shazam integration siri can identify the songs. You can now use siri to buy iTunes contents.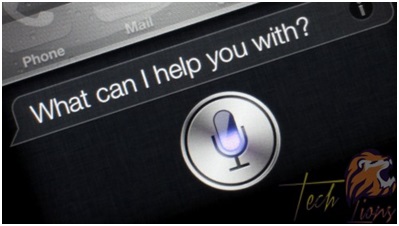 Step 10
Spotlight Search
Now searching in iOS 8 brings up Wikipedia, Appstore & iTunes. Type the name of App or game and spotlight searches the Appstore to find it fast. Type the name of website and spotlight brings you to that website. It is easy to get detail about movie at nearby theater using spotlight just type the name of movie you will get detail of the movie.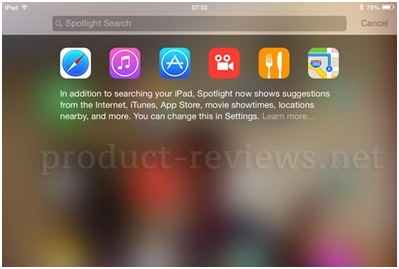 I hope you found this blog helpful. Let me know if you have any questions or concerns regarding iOS App Development, please put a comment here and we will get back to you ASAP.
Got an Idea of iPhone App Development? What are you still waiting for? Contact us now and see the Idea live soon. Our company has been named as one of the best iPhone App Development Company in India.
Created on : 07 August 2014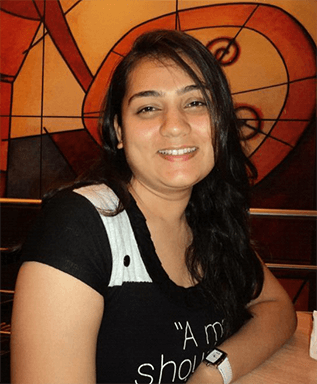 I am iOS developer with an aspiration of learning new technology and creating a bright future in Information Technology.