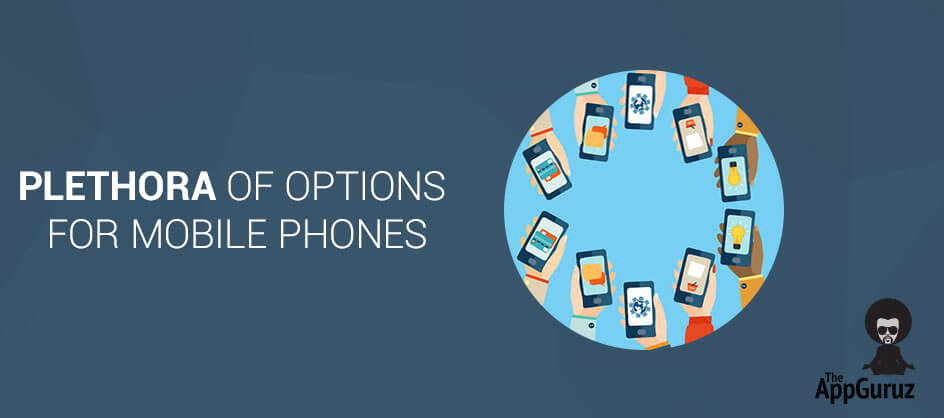 Objective
The gaming arena has evolved a full circle and still holds promise for a lot more to come.
Step 1

Mobile Game Development

Right from the days of simple gaming, mobile game development attained an envious stature now as it has become the most happening hobby and a serious business too. This arena has assumed even more importance with the advent of the social networking sites. The popularity that gaming has gained over the years has given it the current stature it is enjoying. However, how far the game is able to sustain the interest of the players and how frequently are they going to engage in playing the game are the basic decisive factors as to whether a game has become a hit or not. The game developers and programmers therefore will always be on the job to develop games that can enthrall the avid mobile gamers.
Step 2

Fun To Play Games

Right from the small brick apps and extending up to the advanced multi player games, there is ample choice as far as games are concerned. You have the game development professionals who can deliver custom games and it is for you to decide upon the kind of services you wish to hire for the same. Games in the mobile phones have been a major draw for both young and the old. If you are stuck in a bad traffic jam, or are bored to no end, your mobile device can definitely help you kill the monotony by allowing you to play an interesting game.
Step 3

Game Development Market

There is game development for the iPhone, iPad, Androids and Windows phone too. Games have become a huge hit with the mobile users as they help them entertained in situations where they are stuck and have nothing to do. And once they get introduced to a particular game, it becomes a habit to play the game over and over again. Game development is also used as a means to promote certain products or services. Therefore, availing the services of a reputed company will definitely help in meeting one's objectives. People are so engrossed with their smartphones regardless functionalities it offers. of the age for the kind of Games only add to the utilitarian quotient that the phones come in.

Got an Idea of Mobile Game? What are you still waiting for? Contact us now and see the Idea live soon. Our company has been named as one of the best Game Development Company in India.

Created on : 26 March 2014

An entrepreneur who has founded 2 flourishing software firms in 7 years, Tejas is keen to understand everything about gaming - from the business dynamics to awesome designs to gamer psychology. As the founder-CEO of a company that has released some very successful games, he knows a thing or two about gaming. He shares his knowledge through blogs and talks that he gets invited to.