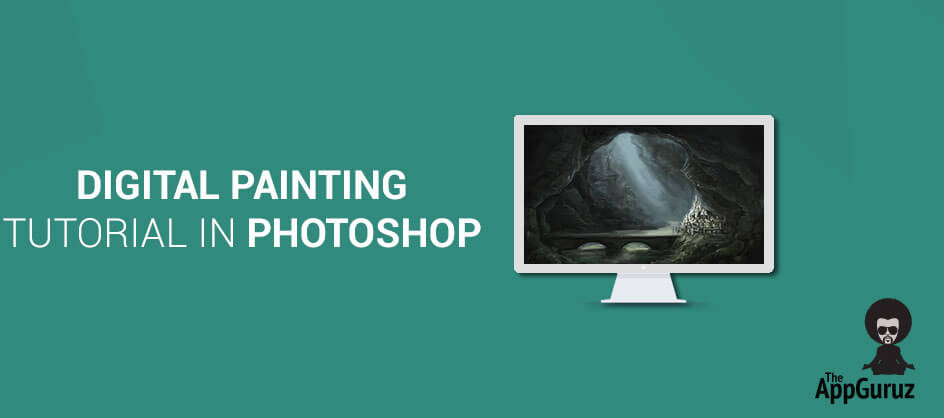 Objective
The main objective of this tutorial is to give you an idea about Digital Portrait Painting.
Step 1

Painting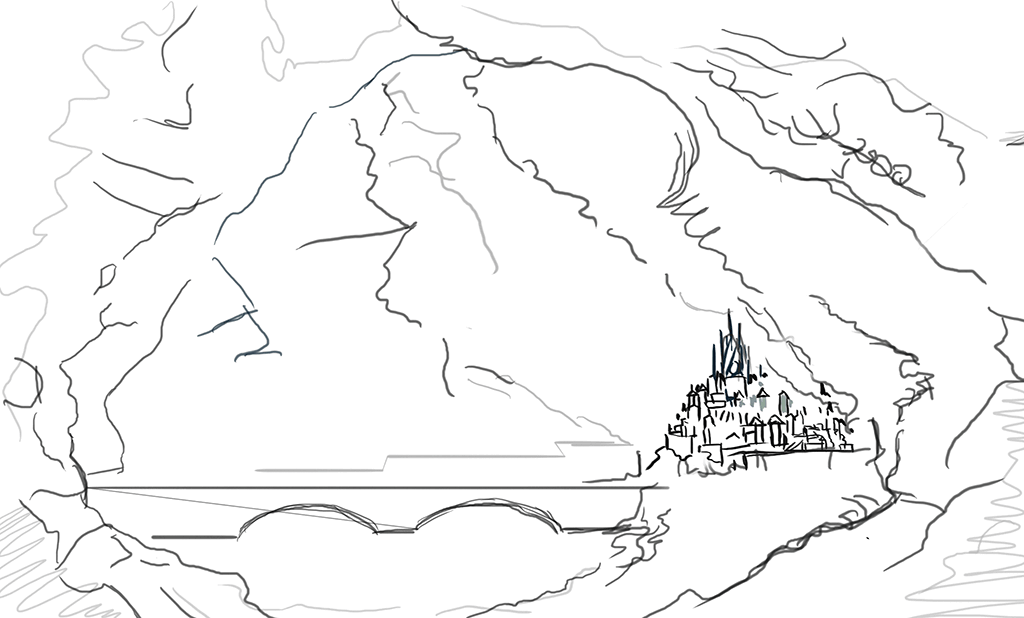 First, draw a sketch on paper or Photoshop.
Here, I've sketched directly in Photoshop.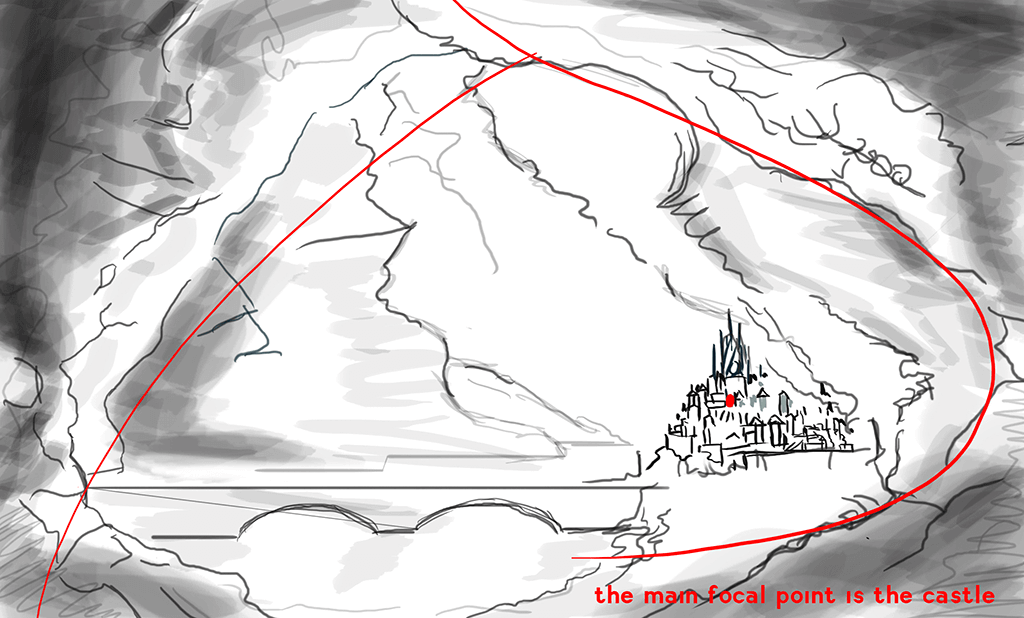 1.1

Composition

Composition is basically the layout of elements and a visual vocabulary that leads your eyes around an image and makes it interesting. It's the first crucial step in making your digital painting interesting.

Composition theory has rules that have been used since hundreds of years; you can always find new and interesting ways to apply them onto your compositions.
In the above sketch I have used golden rectangle composition.
The golden rectangle is a rectangle that has sides which are approximately at a ratio of 1:1.618. This proportion appears in many life forms, including humans.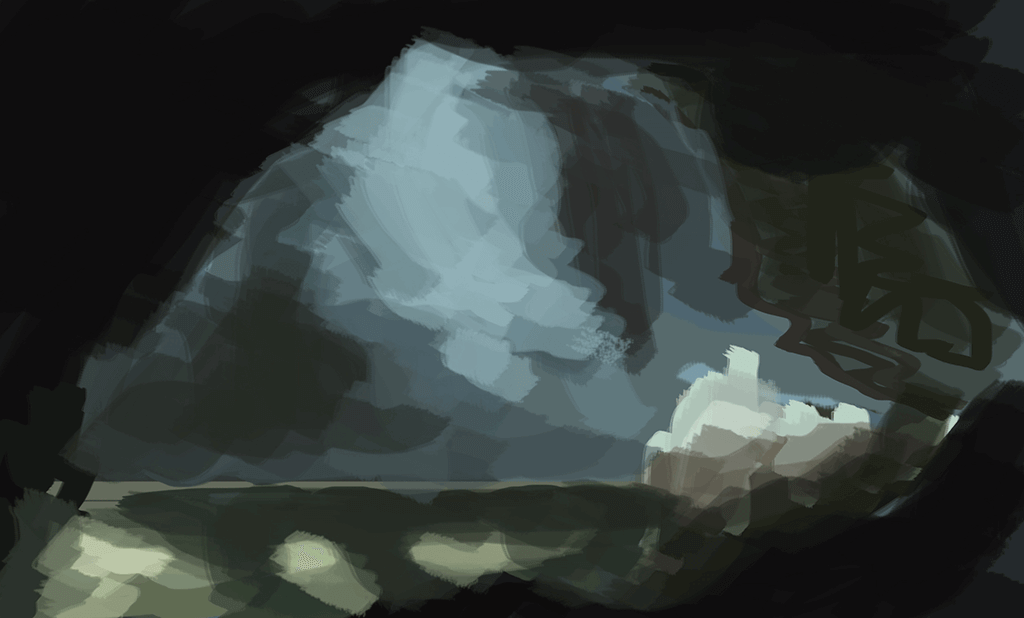 Now, roughly start panting. At this point, the most important thing is to get the value and color right. Don't be ambiguous in your approach. Don't focus on details yet.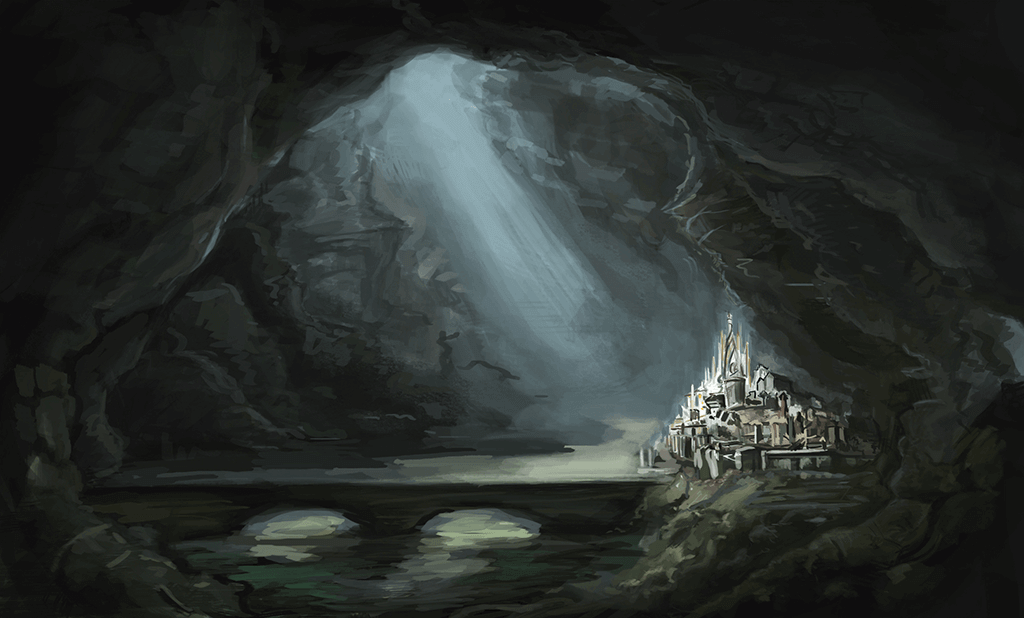 Start cleaning the edges and add a little bit of detail to it.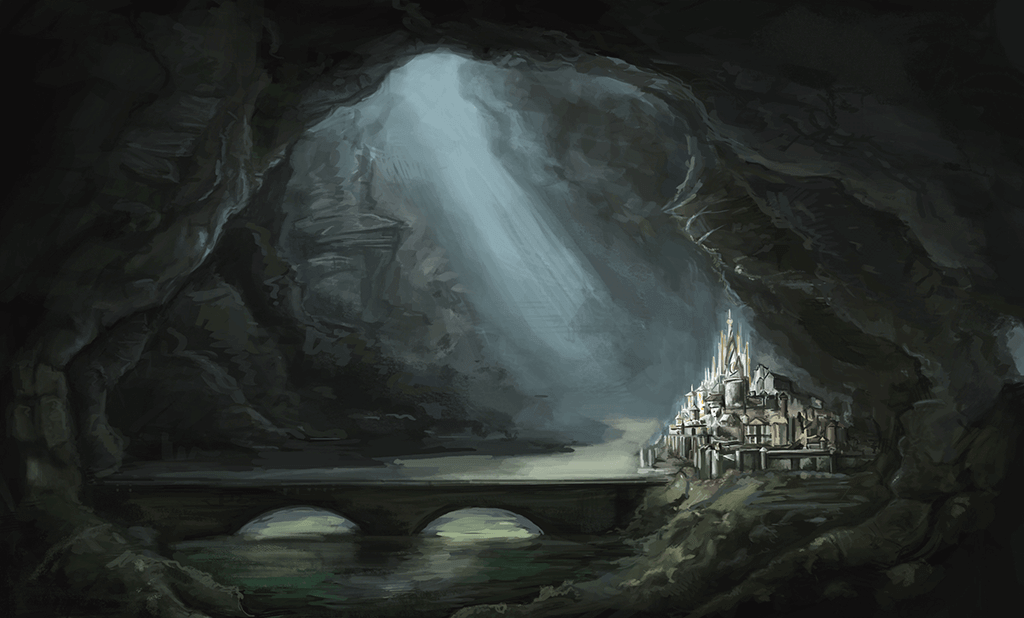 Add more details.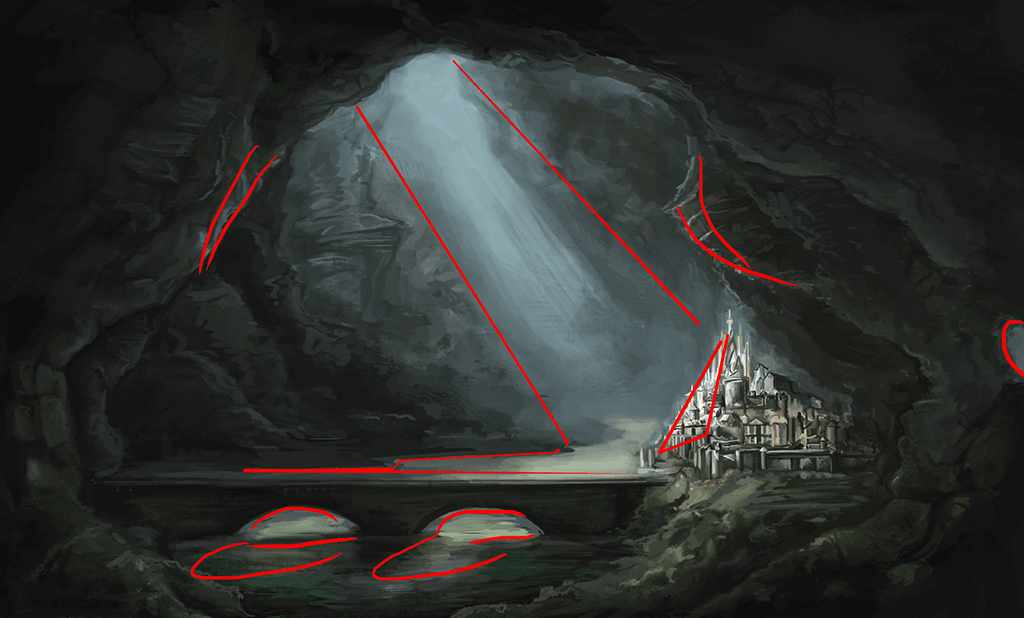 1.2

Lighting and Color

The lighting clearly enters the cavern through some unseen hole in the ceiling, but individual colors are much harder to discern. The palette is mostly warm greenish blue, except for the castle, which, in terms of color, is very deliberately different from everything else to make them stand out.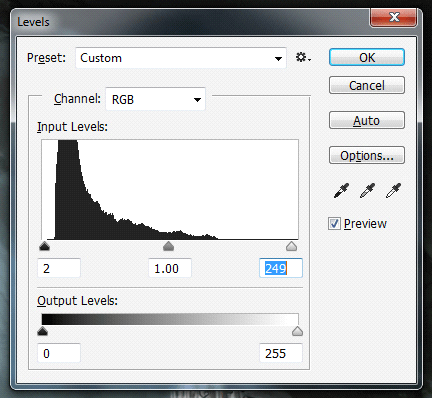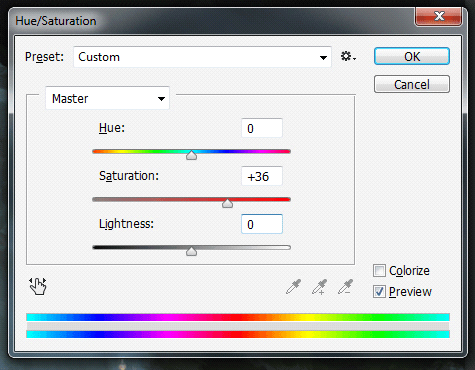 Start using some textures here and there to get details. I usually use Overlay or Soft Light to blend my texture (use level and color balance if you need further adjustment).
1.3

Final Touch Up

Add the last moment touch.

At this point it's time to make your painting look more beautiful by playing around with the contrast and some color dodge here and there to help lead the eye to the focal point.

I hope you find this blog is very helpful while working with Digital Paining. Let me know in comment if you have any question regarding Digital Paining. I will reply you ASAP.

Got an Idea of Game Development? What are you still waiting for? Contact us now and see the Idea live soon. Our company has been named as one of the best Game Development Company in India.

Created on : 02 February 2015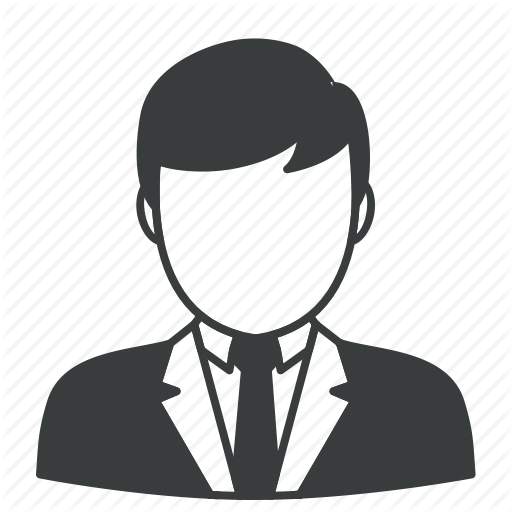 I am digital painter at TheAppGuruz. I worked for many concept art i am writing blog about one of my favorite topic of dp love to share this with you.